Where:
Mercedez-Benz of Bonita Springs
14610 Tamiami Trail N, Naples, FL 34110
What:
This fundraiser for the Humane Society is quite an amazing event. For a chance to donate to a great cause, one can enjoy a very large selection of food/drinks from all the local restaurants and breweries. Marcus Zotter will be at the event creating a large work of art that will then be part of a silent auction. Last time Marcus created an amazingly large dog portrait, so excited to see what he comes up with next!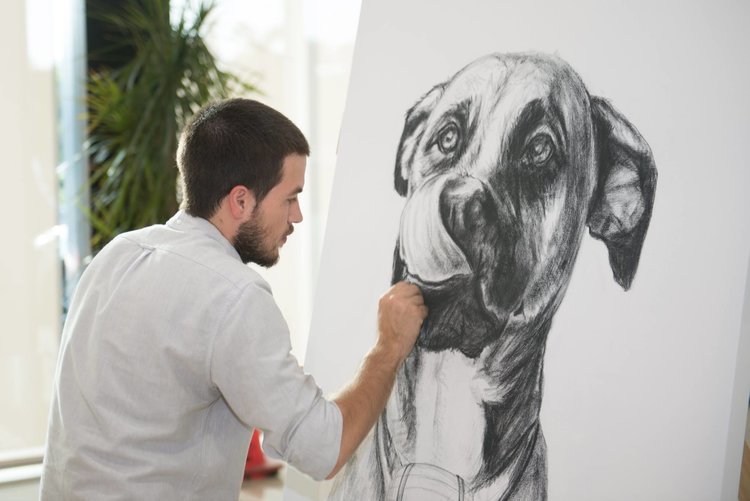 Marcus' work will be a part of a silent auction! Don't Miss Out!