Where:
9118 Strada Pl #8150, Naples, FL 34108
What:
Come join us for Marcus Zotters' first show at The Wine Loft of Naples. Playing right along side will be the Naples band Jive, together performing for an all around entertaining and creative night. Hope to see you all there!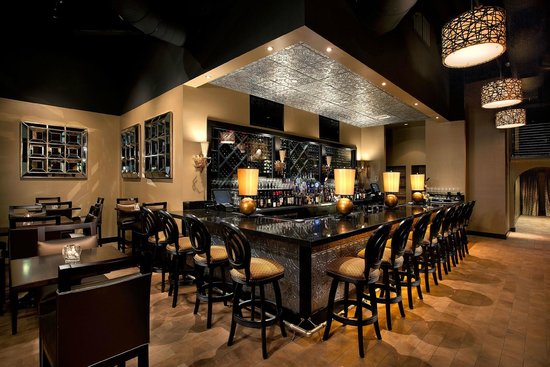 Music, Art, Food, Drink... don't miss out!